DCN events allow you to engage with your peers, find mutual solutions to shared problems and discover the best of local government innovation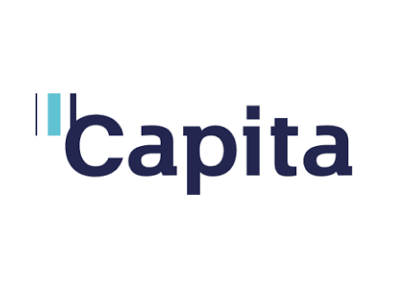 Roundtable: Supporting our communities through the cost-of-living crisis
Roundtable: Supporting our communities through the cost-of-living crisis The innovation of district councils in ...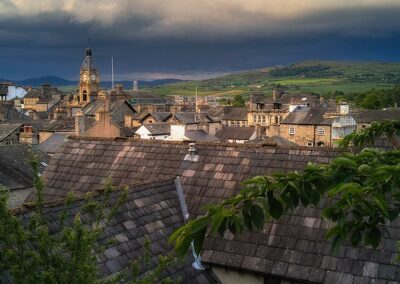 DCN at LGA Conference 2022
DCN at the LGA Conference 2022 We're delighted to be joining the LGA Conference, and this year we'll be looking to ...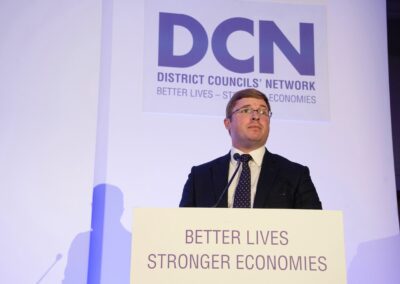 Power in Place, DCN's annual conference 2021
Power in Place, DCN's annual conference 2021 We were delighted to welcome over 170 Leaders and Chief Executives ...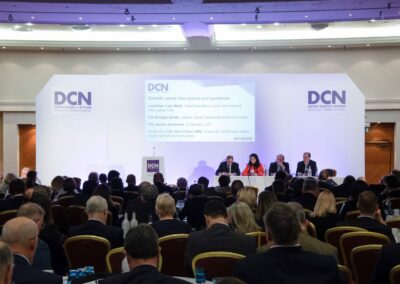 2020 Conference update
2020 Conference Update  Our 2020 DCN Conference was our most successful yet. With over 250 registered ...
DCN Annual Conference 2020
Every year the DCN runs a number of events to promote the role of district councils, inform our members about the latest developments in government policy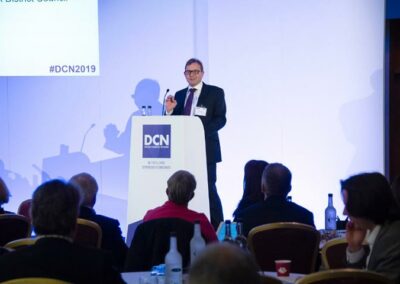 Cancelled: DCN Autumn Assembly 2019
Key topics of the Assembly will be building stronger economies, housing delivery, town centre regeneration, and delivering skills for growth.
DCN Annual Conf
The DCN Annual Conference 2023
The DCN Annual Conference is back in February 2023. This year it moves to a new location: the beautiful Sopwell House near St Albans, Hertfordshire.
DC will thrive
District councils to thrive with financial freedom
The scale of the challenge facing local government has reached new levels. Living through a global pandemic whilst managing the impact for residents, businesses ...
APPG for District
APPG for District Councils
The APPG will work to promote the interests of district councils, support closer working with Parliamentarians and to raise awareness of the opportunities for districts ...