DCN exists to support its members, for instance through highlighting innovation and opportunities, and offering career development assistance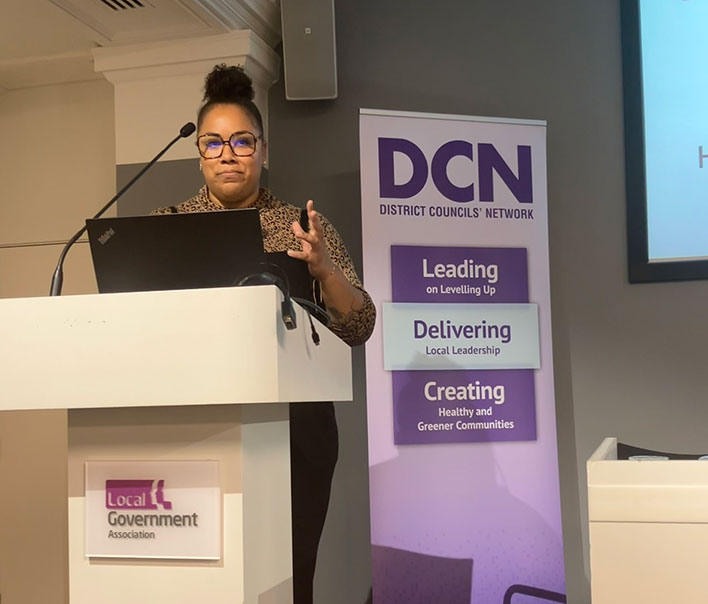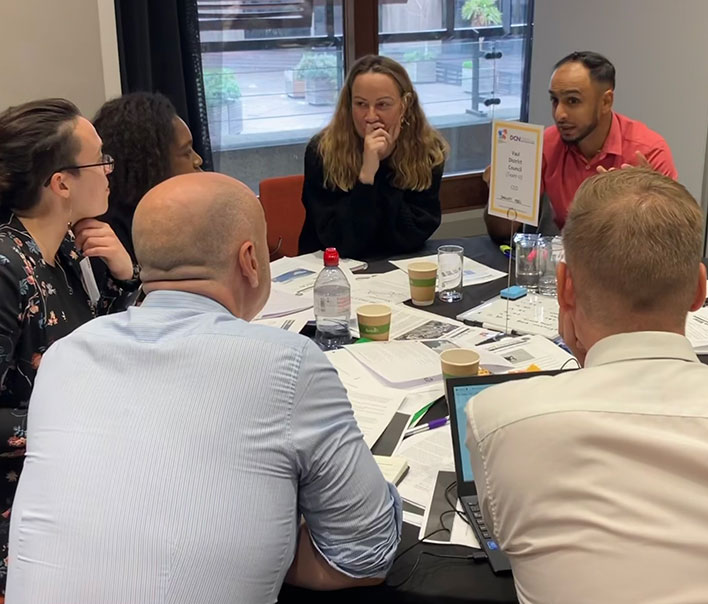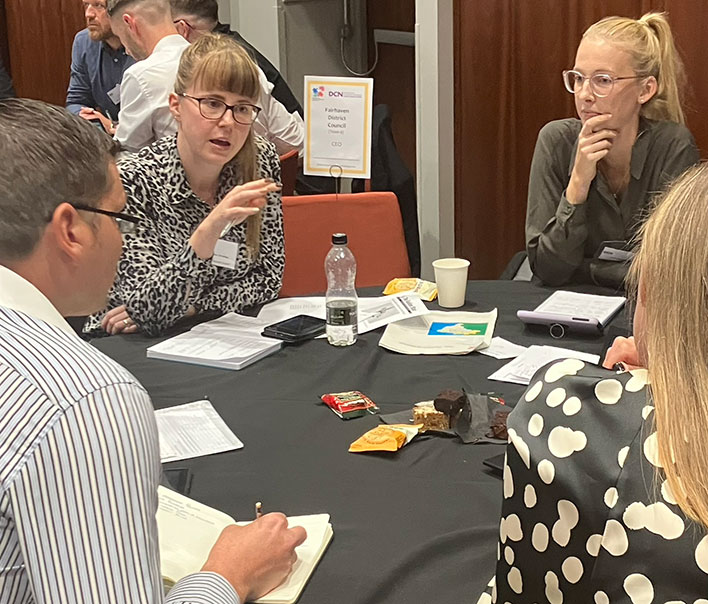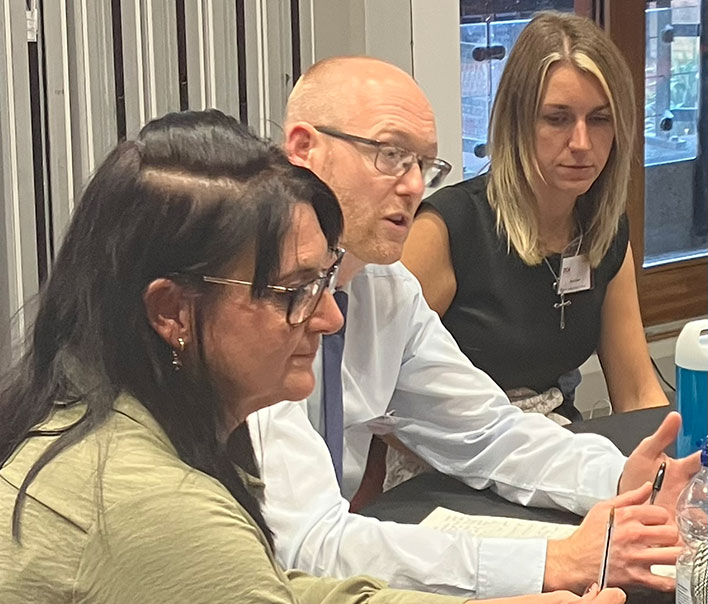 Staff Development Programme
Run annually since 2014, the DCN's Staff Development Programme (SDP) is an established and well-regarded programme for rising stars in DCN member councils to support your professional development and leadership potential.
SDP participants have the opportunity to become more familiar with policy and delivery issues facing councils, develop leadership skills, understand how to work with central government and receive mentorship from a senior sector figure.
Together we are stronger and by contributing your expertise to support the work of the DCN you can help enhance our support of our member councils. There are many ways in which you can get involved.
Firstly, please speak to DCN should your council wish to join. Membership is open to both district and unitary councils. If you are an elected member you may wish to participate in the ballot which determines who is on our Executive. Representatives are elected on a regional basis, with terms lasting for two years and the next ballot scheduled for May 2024. And if you are chief executive you may wish to seek to join our chief executive group.
Its membership is also determined by a ballot which operates on a regional basis and is next scheduled for May 2024.
We also seek support from both officers and members who have expertise in a particular policy area and wish to use it for the benefit of the wider sector.
This usually take place as part of our policy work on one of our strategic priorities.
Meanwhile, if you are a district comms officer you may wish to join our communications group, which offers a unique national forum for participants to discuss their work.
To get involved in any of these ways please contact dcn@local.gov.uk.