Norse Group is very different to most companies. Wholly owned by Norfolk County Council, it is the UK's leading local authority trading company, with a forward order book of £2 billion.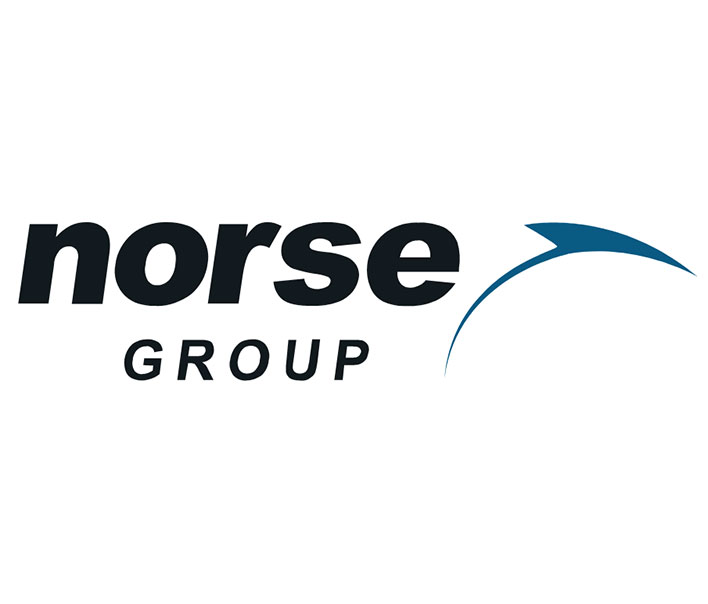 Its ownership means that throughout the organisation there is a deep-rooted commitment to public service values, and its profits are returned to the public purse rather than to private shareholders. Norse's annual turnover of around £350 million and workforce of more than 9,000 people make it a major force in the delivery of outsourced services.
The group comprises three primary companies: Norse Commercial Services – environmental, highways, transport, housing repairs and FM services; Norse Consulting – architecture, design, estates management and building consultancy; and Norsecare – care homes in Norfolk. Norse began trading in 1988 in response to compulsory competitive tendering, initially as Norfolk County Services, an arms-length company formed by the county council. In 2003 a sea change came with the formation of a joint venture with Great Yarmouth Borough Council – the first of many such partnerships. The company re-branded as Norse and continued to grow. Further council joint ventures were formed: there are now over 20, operating across the UK. The partnership model, pioneered by Norse, is now well-established as an attractive alternative to insourcing and traditional outsourcing.
CEO Justin Galliford believes that the partnership model represents the best of ethical commercialism. "It not only offers significant financial benefits for councils but will help them to meet the demands of the ESG agenda and net zero. Our mantra is 'Improving People's Lives', and by this I mean society at large, local communities, and our staff and suppliers. I firmly believe that our combination of commercial knowhow and public service ethos, and our commitment to collaborative working, offer the way forward to hard-pressed local authorities."