iESE is a not-for-profit organisation created by the sector for the sector, with a mission to enhance the improvement and efficiency of local public services.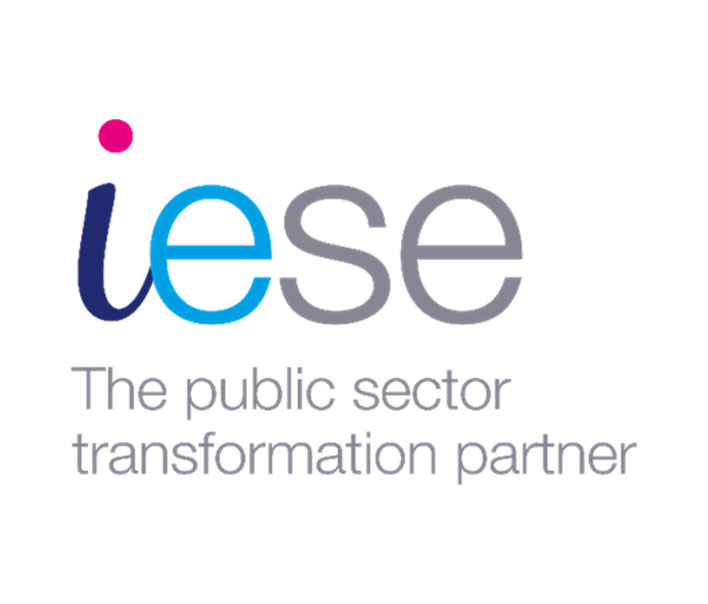 We are proud to announce the creation of the Cyber Centre of Excellence (CCOE) which is being launched at the DCN Conference. We believe the creation of the CCOE, which will represent a collaboration by UK public bodies underpinned by an advisory forum made up of some of the UK's best brains in cyber security, will help drive forward major advances in the level of cyber protection in our local authorities and the UK public sector.
With our vision of making the UK the safest place to live, work and play online, we have brought together the most knowledgeable and well-respected people in the industry to understand the cyber threats we face and how to address them. Through this expertise and member collaboration we aim to stay abreast and ahead of the growing and ever-present threat, offering peace of mind to our member organisations.
We aim to make military grade support, products, training and advice available to the public sector by understanding what best-of-breed protection is and making this knowledge and these innovations available to procure simply at high street prices through our collective purchasing power. Essentially, the CCOE will offer a one-stop-shop to assist members throughout their cyber security journey from implementation and beyond. It does not aim to replace other organisations, such as the National Cyber Security Centre (NCSC) but aims to give practical guidance on implementing cyber security advice and standards and will assist member bodies if things go wrong.
Dr Andrew Larner, Chief Executive, iESE. For more information about the CCOE, please visit: www.ccoe.org.uk or contact us directly at enquiries@ccoe.org.uk.